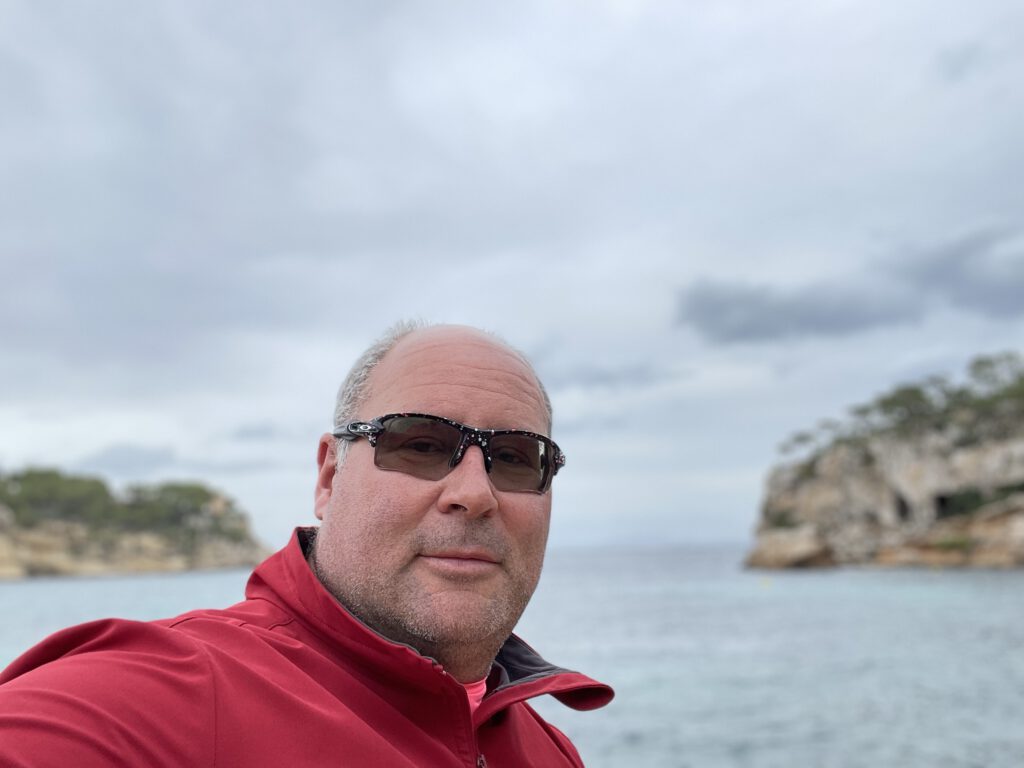 Some facts over me:
I am Thomas and born 1970
What I like do is:
As main to ride me road bike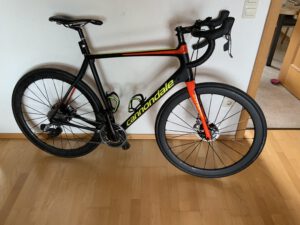 If the weather is bad I have some options: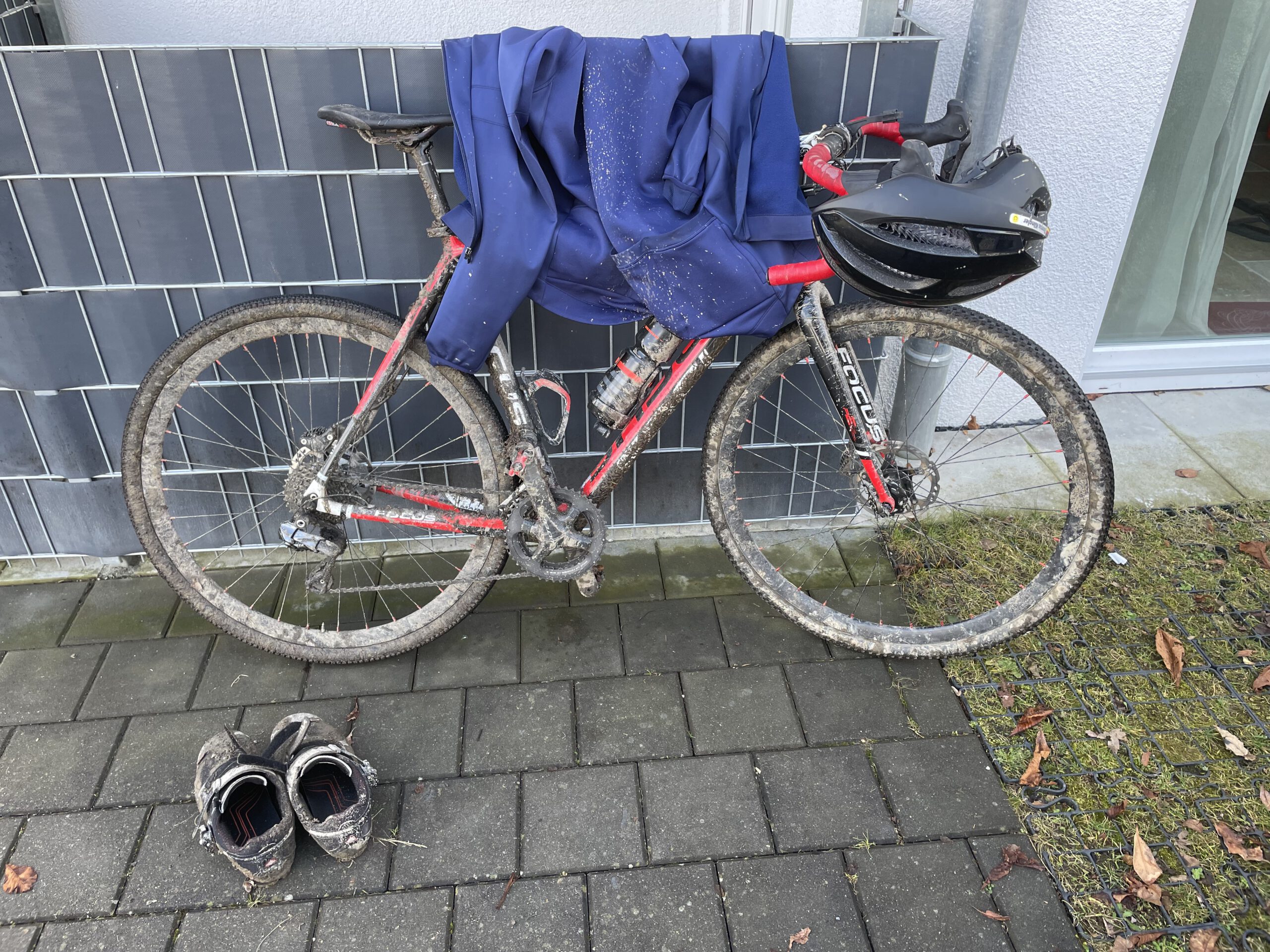 or or the indoor bikes if there is no option for outdoor:
In winter I like do do snow shoeing or cross country skiing.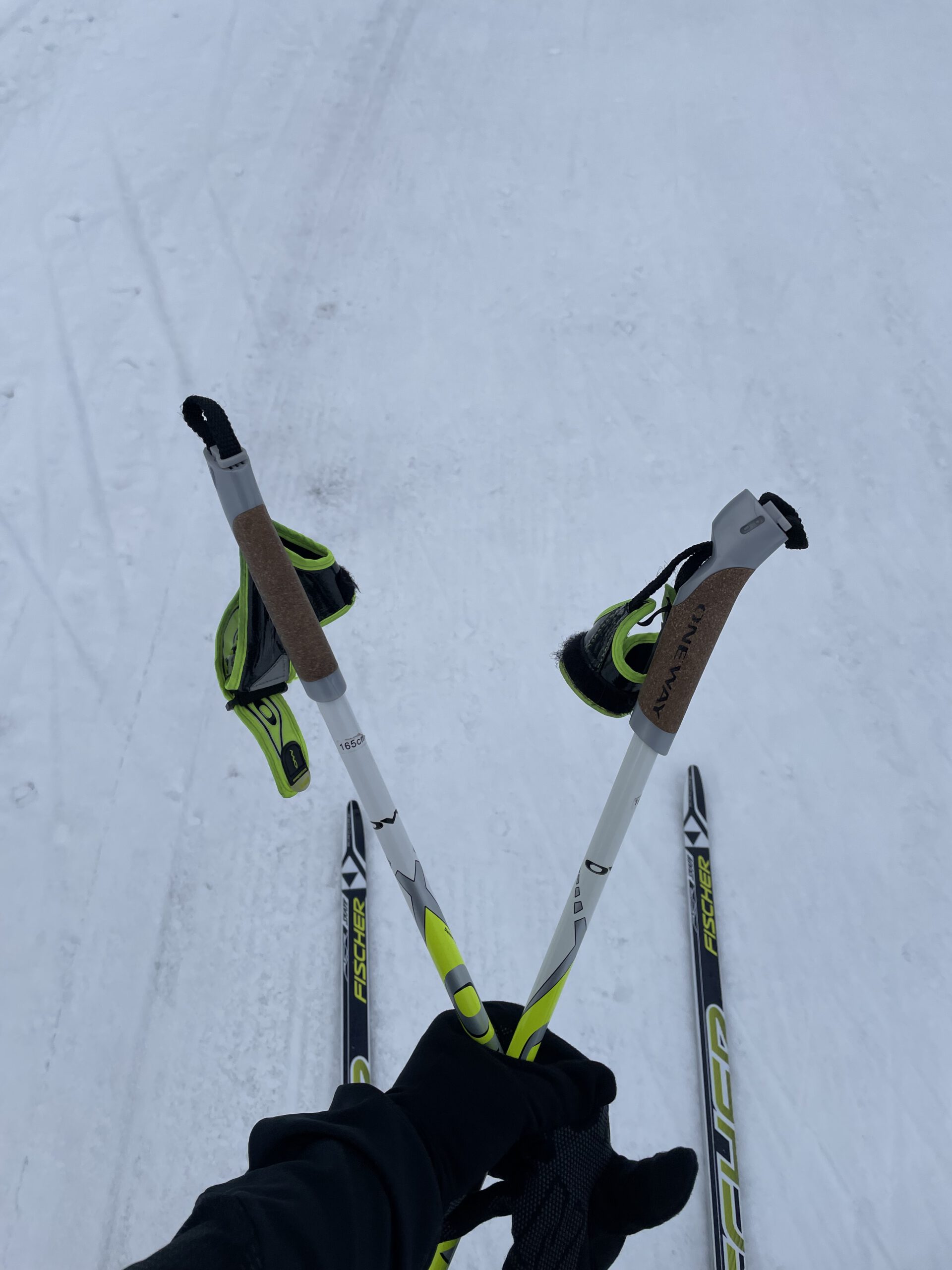 If there is no snow, it is a good idea to enjoy the sun on a hiking tour: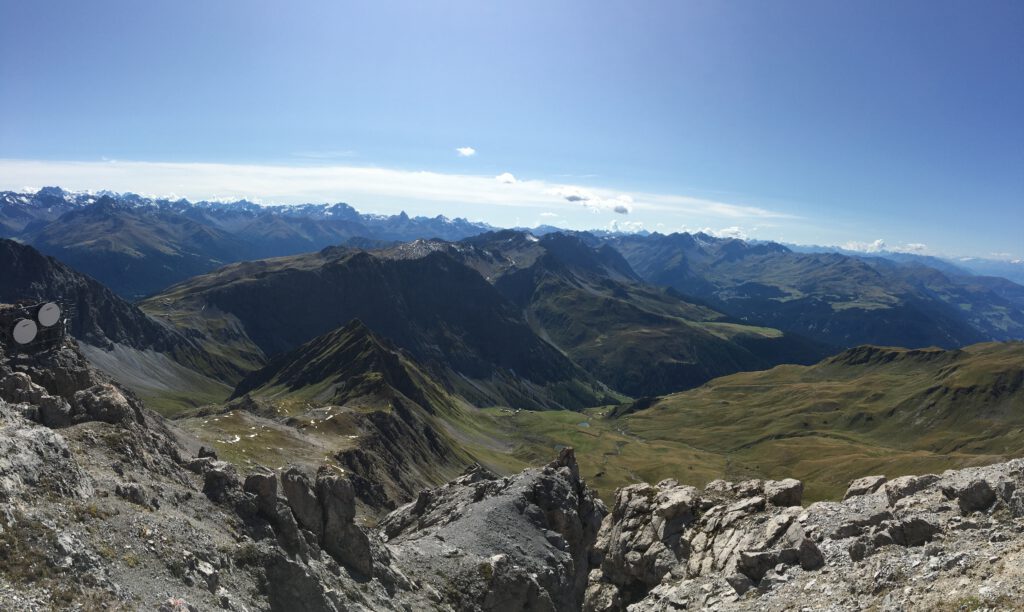 What I all so enjoy, is to work on triathlon and multi sport events around the world.
I am proud to have succeeded in many events in many countries as TO or TD.