what a way to go to a birthday party at the Lago Maggiore.
Start the trip with a lot of people on the road ;-), ok some did not know what it mean to drive a car in the mountains.
If you are at he place to stay, everything is fine and it is time to enjoy.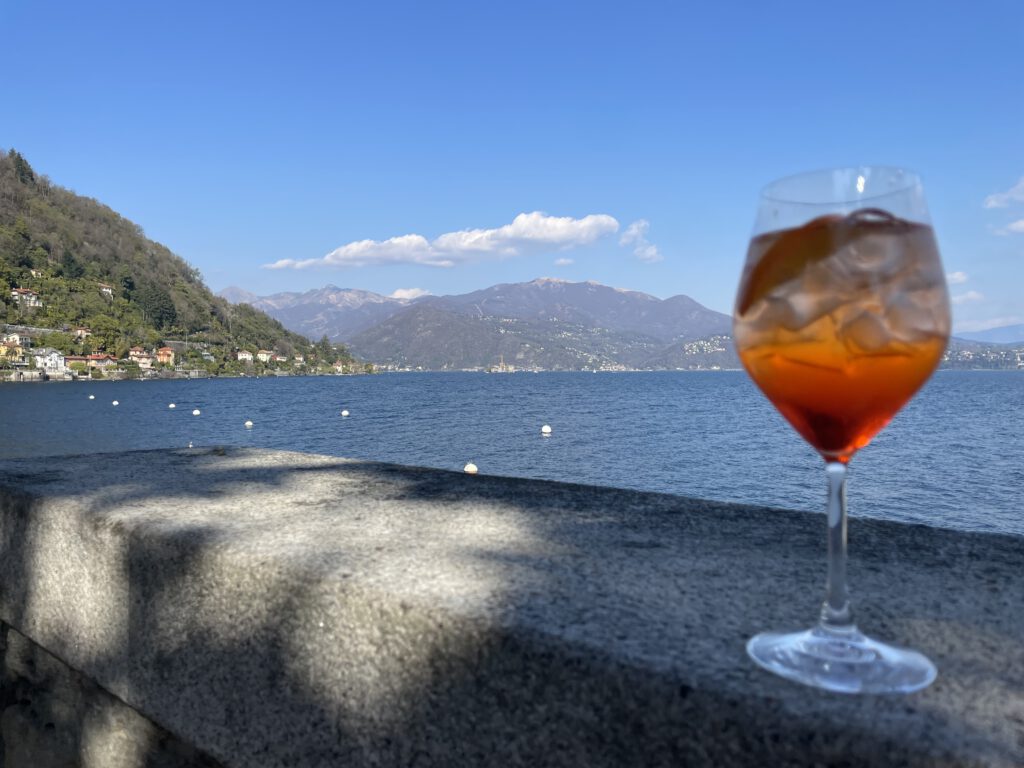 Take the time to go out for a walk in the nature.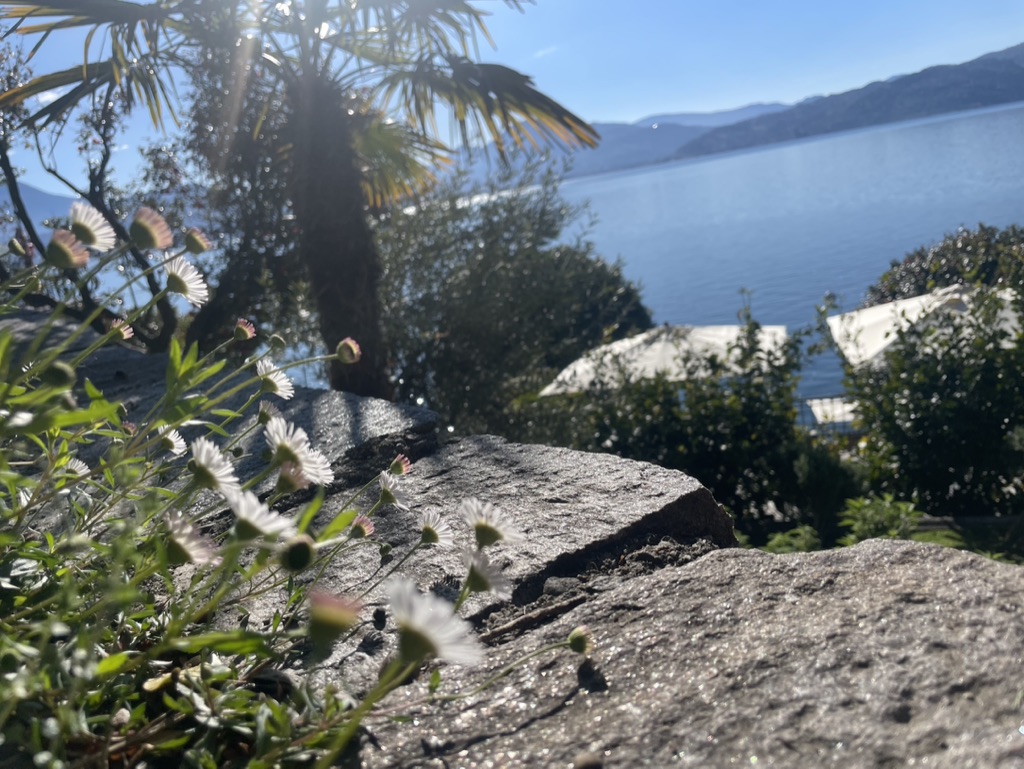 and time with friends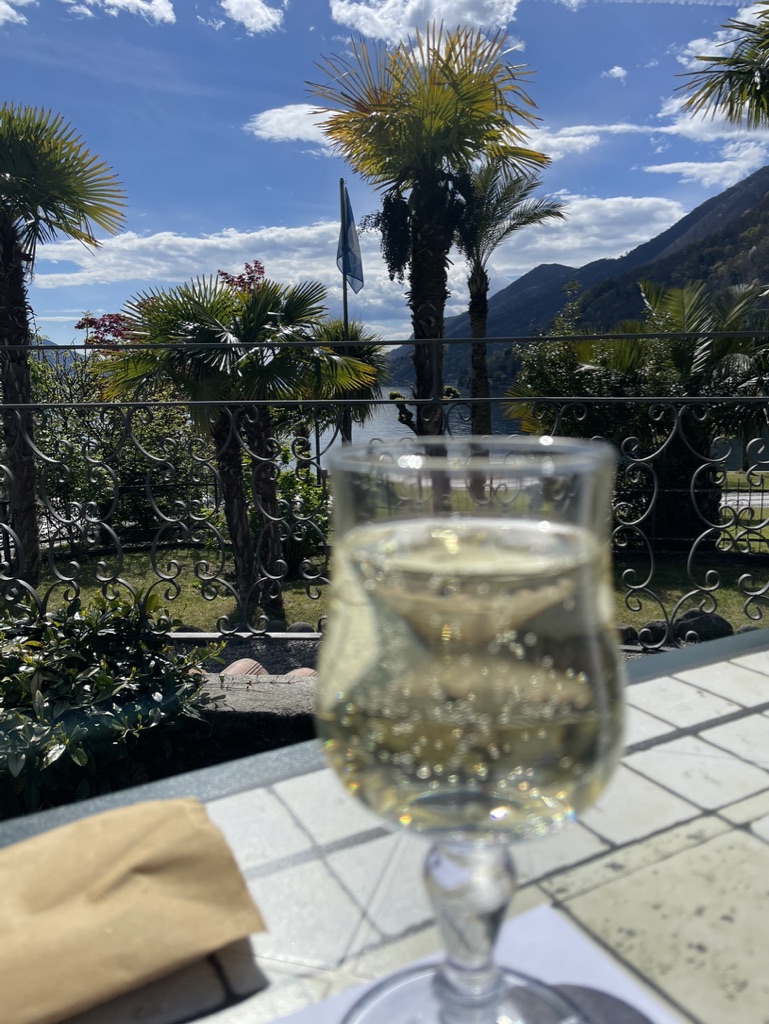 and if you like time on the water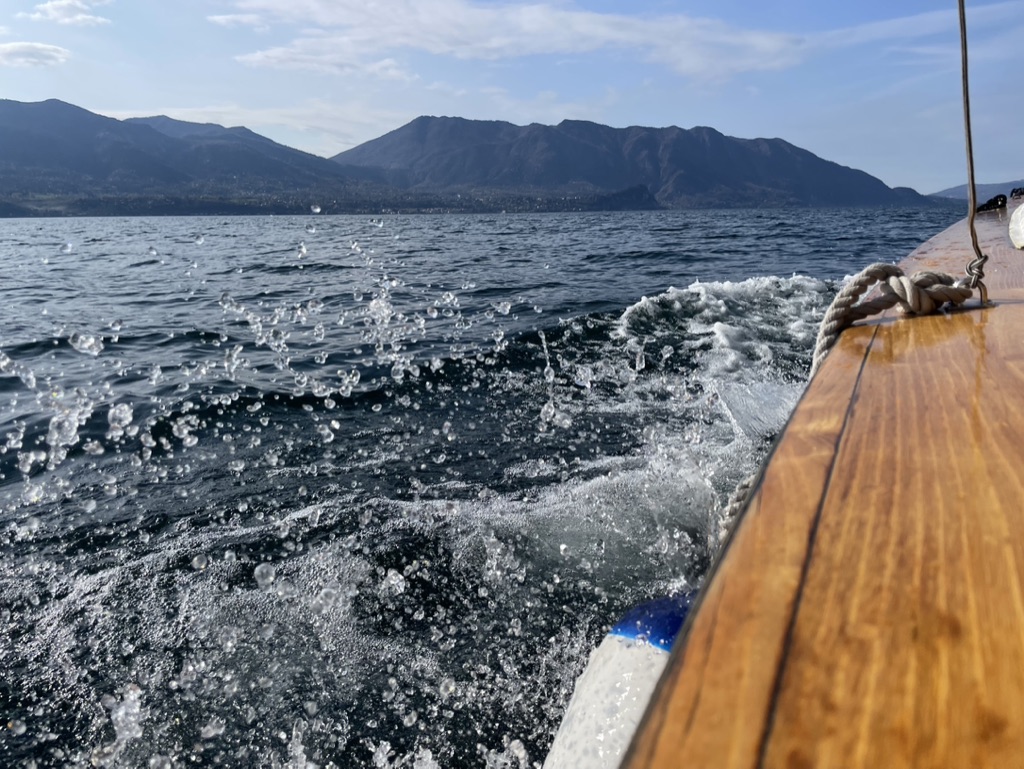 more information over the lake
To travel is time to give your body an soul time to relax,