What a great trip to Estland
To meet friends in Estland is the best what you can do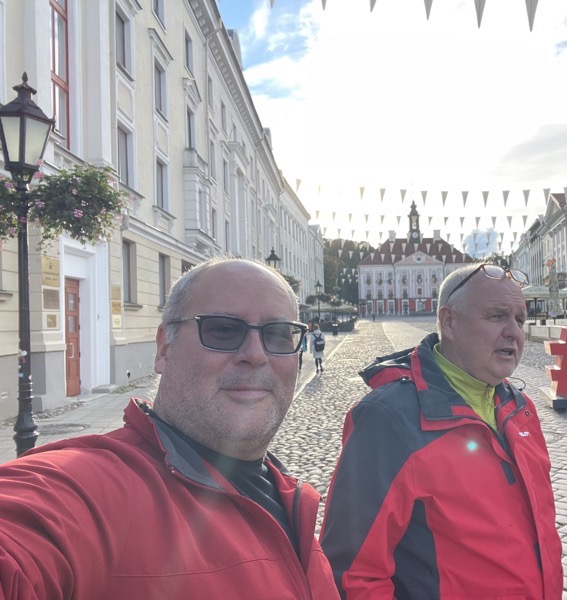 Tallinn, what a great city.With nice view to the see side.

With a lot of interesting places in the heart of Estland.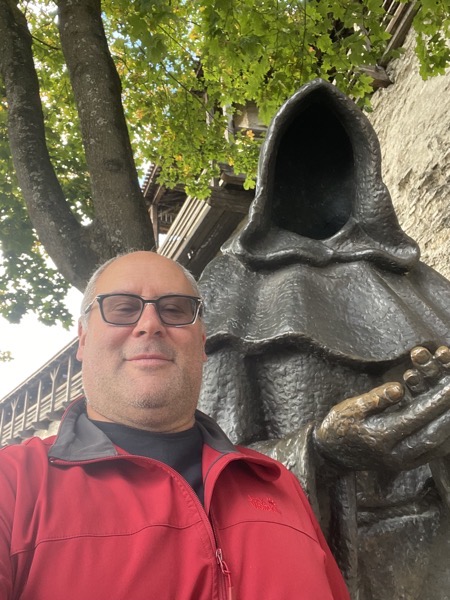 A old story over a monk with out face, bad thing always try to change.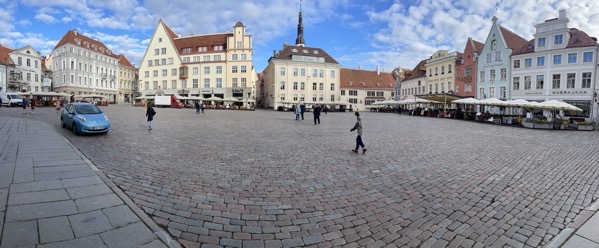 View over the man place in Tallin / Estland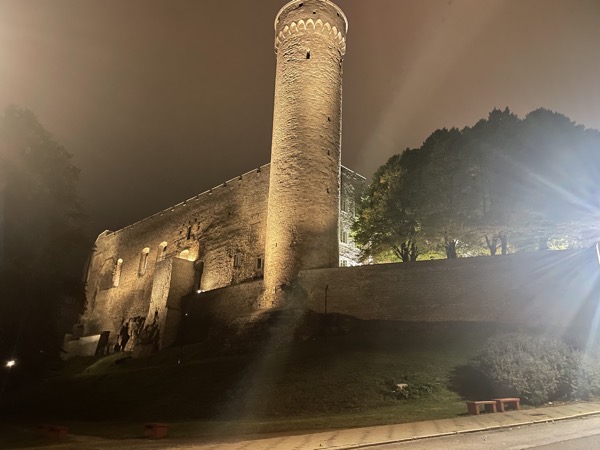 The nature of Estland needs no words.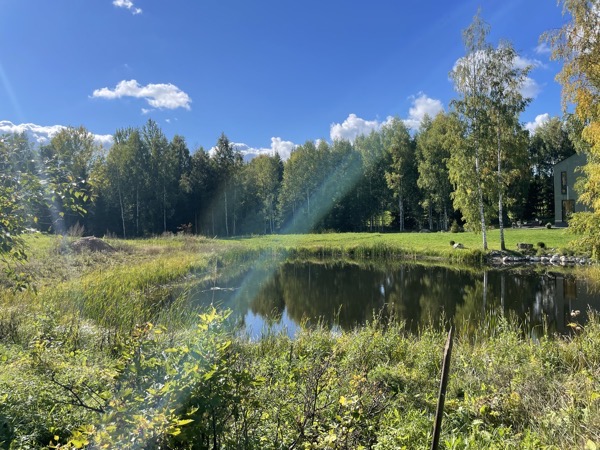 The most countrysides a for the nature. Estland has a lot of nature reserves