what a place for a race.
In the middl of the multisport festival for world triathlon, we had a race with one off the best fields in triathlon.
The Loc did a great job to deliver so many races in such a short time. Concatenation to all they help to provide it.

One off my fist actions was to understand and check the new RaceRanger system as distance control between tow bikes.

How fare did you think are 20 m ?
Yes very far 😉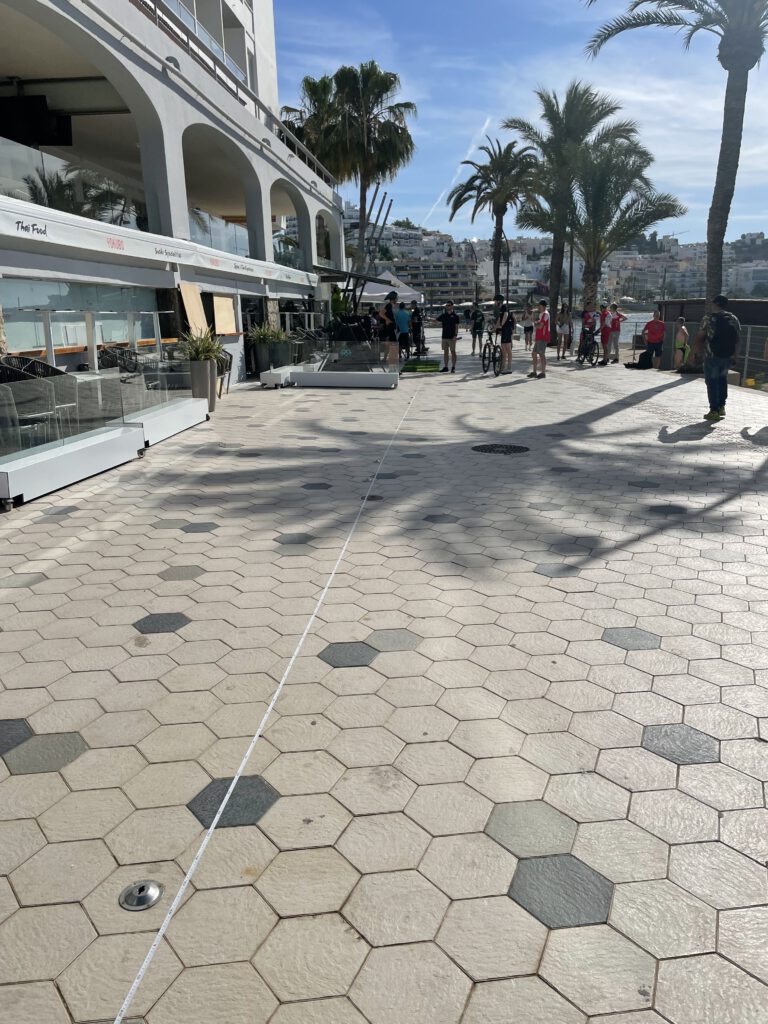 yes this are 20 m. The red flash did change here to the blue.
It is a helpful tool to understand the distance. Great Job from RaceRanger.

Next step set up the start an make a interview 😉 with
triathloninsider
I am happy to work wit such a great team, and all work together.

See you some on this small world.