the plan was an easy day on the bike.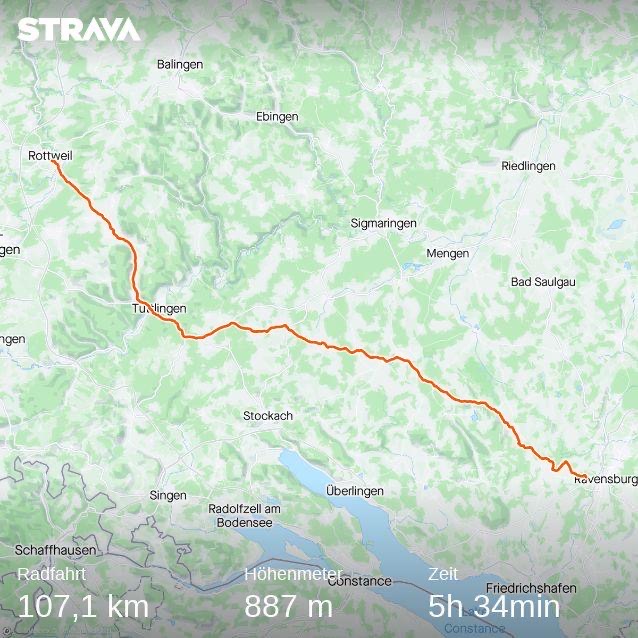 But the bike and the weather have an other plan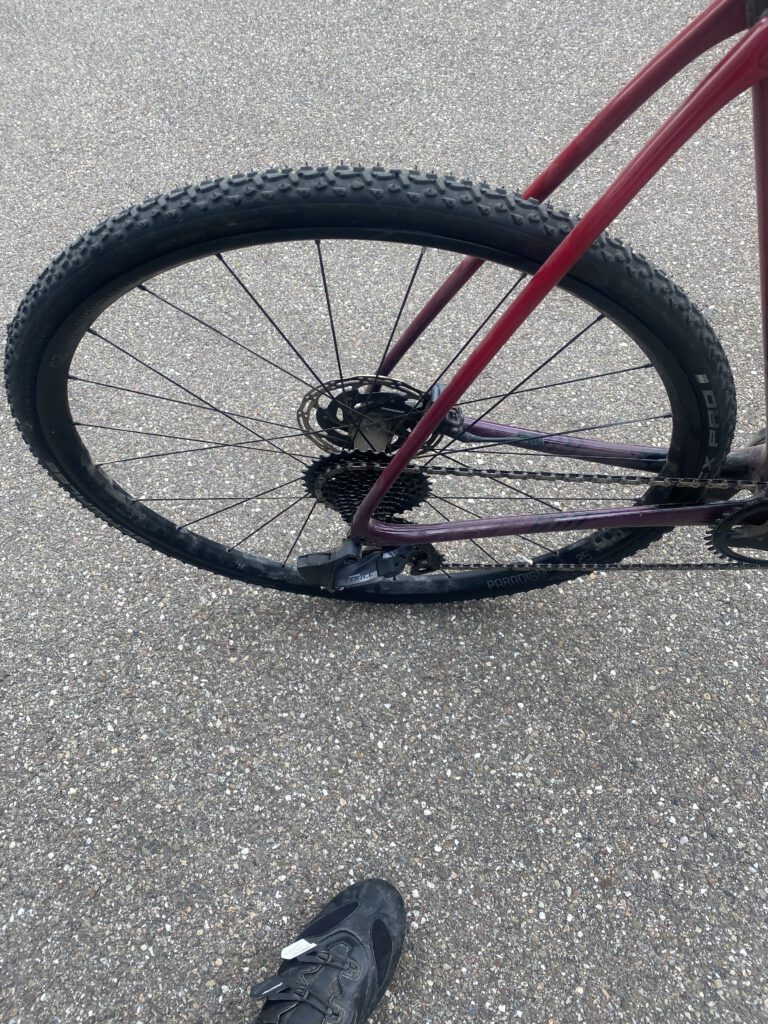 after 4 km a flat tyre and a broken spoke
---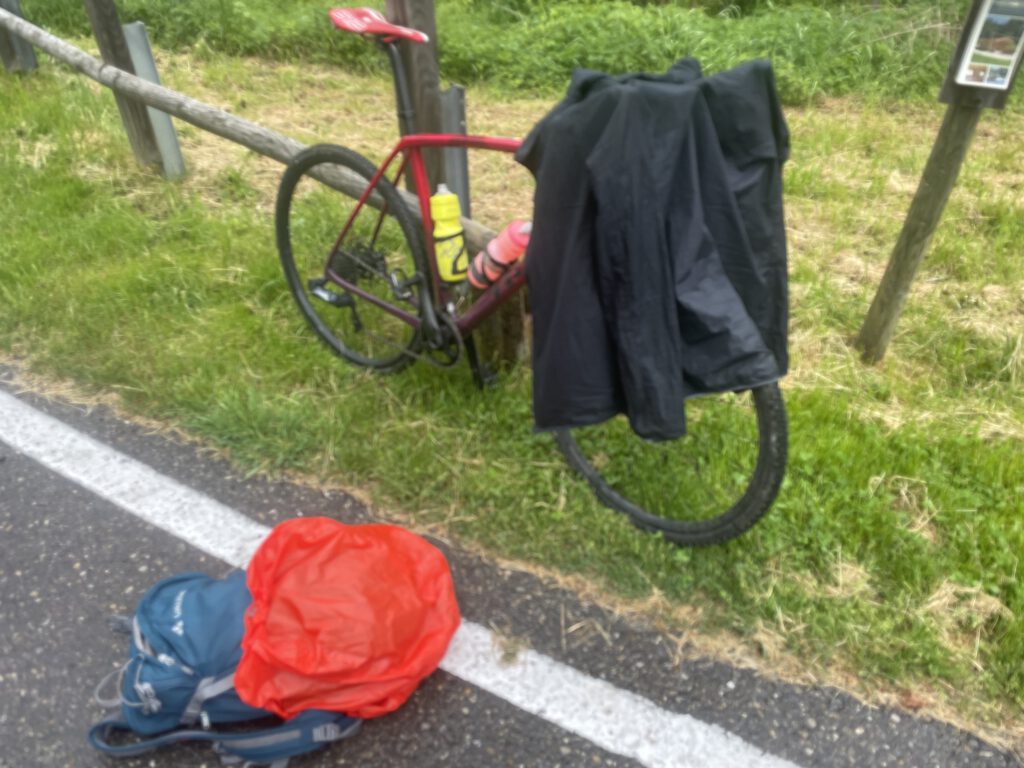 km 18. next break to put the rain covers on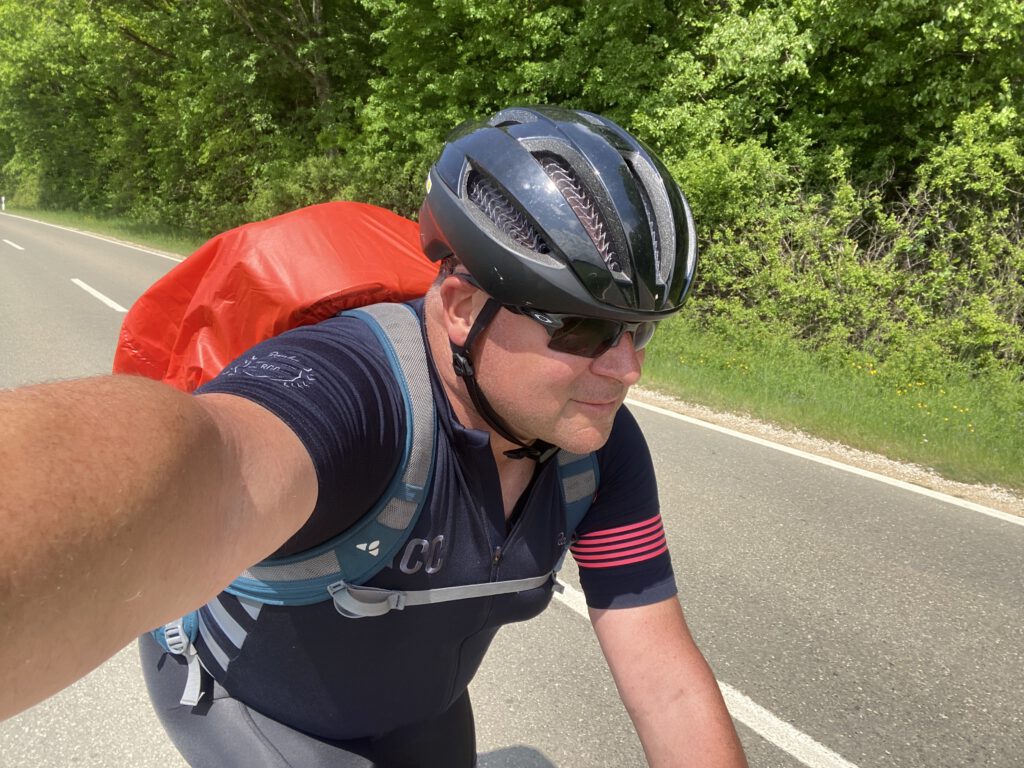 Then it goes better and the sun comes for a short visit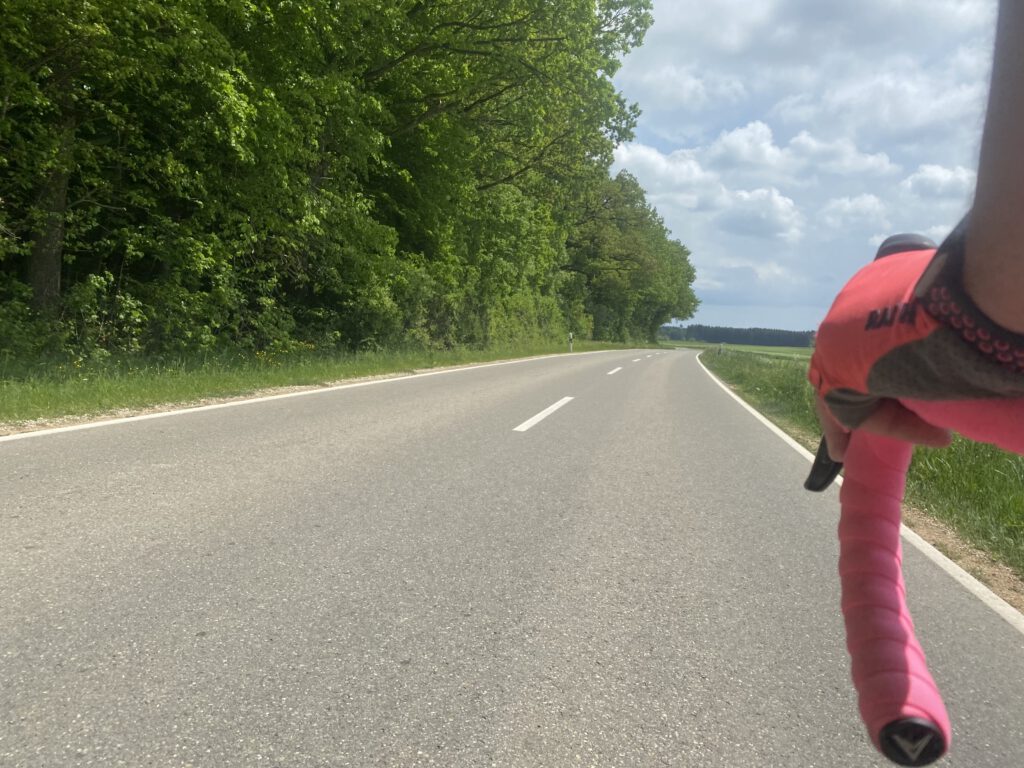 but someone want the sun all so, so she left.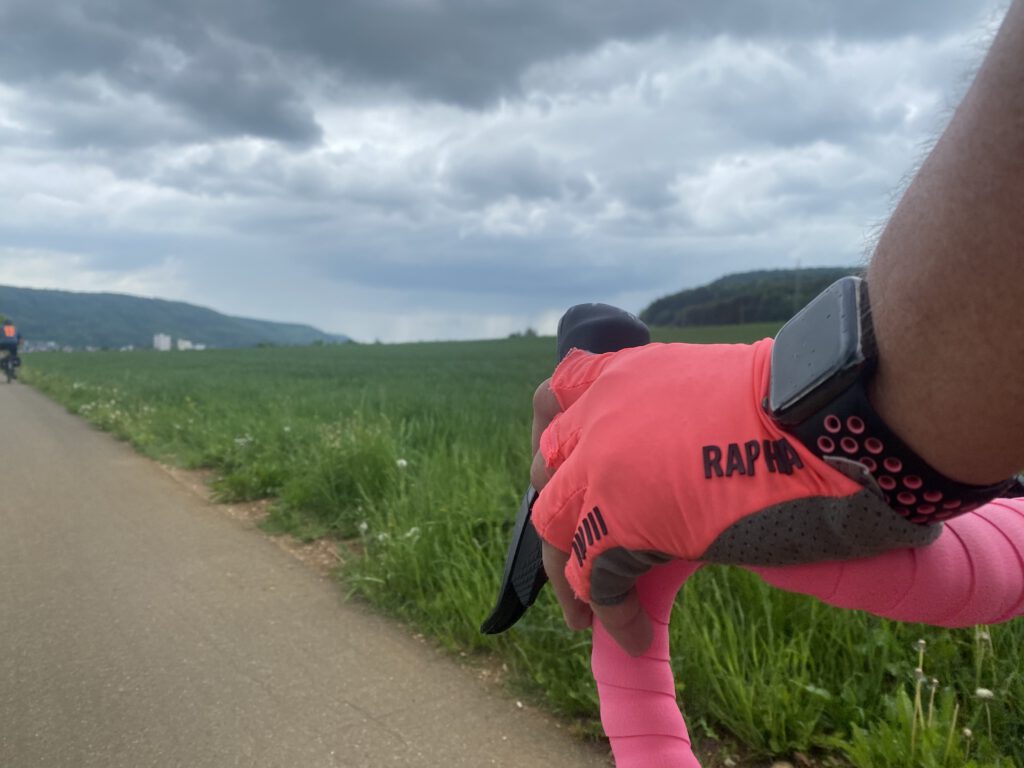 It was only a short rain, and I can fish the raid.
I hope you have all so a good start in the week and never give up.